A Day With Your Destiny!
A Day With Your Destiny!
Are you still asking the question "What am I supposed to be doing with my life?"
Or have you heard yourself make this remark all too frequently? "I have no idea what I want to do."
Is there an area of your life you've been wanting to change but have been unable to for some time?
Are you looking for sustainable happiness in your life?
If you answered 'yes' to any of these questions, you'll want to keep reading.
You can spend one day with me in the comfort of your home or wherever your heart desires, via Skype or phone, immersing yourself in self-care and personal empowerment.
In one day you'll unleash your true calling, revive your body, and understand your life journey more clearly.
In one day you will learn what a Sacred Contract is and how to apply it in a practical manner to your life.
The most commonly asked question at this point is: What is a Sacred Contract?
A Sacred Contract is an agreement that your soul makes with your Divine source prior to being born. Within that agreement are patterns - archetypes - you live throughout your life.
In one day I will help you to see your Sacred Contract's 12 archetypal energy patterns as psychological forces that help you to have breakthroughs, which do not require you to push, strive, or work harder to understand.
You can transform your life quickly in just 5 hours by taking advantage of an exciting opportunity to work with me one-on-one using my proven process.
Click here to begin the journey
If you are ready for a clear directional roadmap to creating vibrancy, happiness, and health on a daily and on-going basis, then you're in for a treat!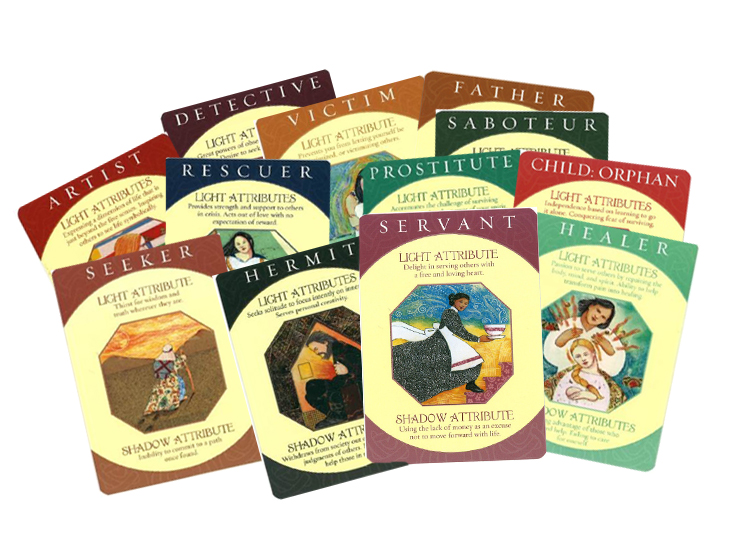 Discover your Sacred Contract during A Day With Your Destiny
Here is what you can expect to get out of this one day:
A day to

break habits

that hold you back now, not years from now

A day to

explore possibilities and resources

you didn't even realize you have

A day to

gain insight

into why you make the choices you do and how to make better choices to support where you're going

At the end of this day, you'll have a tool in hand –

Your Sacred Contract Chart

- that will change the course of your life. In just 5 hours this luxurious experience will replenish and revive your physical state.
Click here to begin the journey
I invite you to consider this...
Hundreds of my clients, having experienced their Sacred Contract, have described results like these:
A deep sense of inner peace and happiness

Exponentially increased income

Ever deepening authentic and fulfilling relationships
What would it be worth to you right now to have what my clients have experienced?
"I started working with Kendra to delve more deeply into the Sacred Contracts process and to get in touch with the various archetypal patterns I carry with me. Since I had recently retired from my career in financial services, I was looking for spiritual guidance regarding the next stage of my life. By spending a year working through my Fate & Destiny wheel, I was able to have more clarity about God's Love for me and His presence in my life. This was not an easy process, yet is anything worth attaining ever easy? The painful, yet rewarding journey that Kendra guided me through has lead me to greater peace, self-acceptance and a more compassionate view of others. Along the way, I discerned my own calling to become a Spiritual Director, and will be completing my three year course of study shortly. God is great and Life is a process of staying connected to His Love and Grace. I thank Kendra for providing a safe space and useful tools to help me along my path."
– Damien J.
Join me right now by taking the next step to fulfilling your destiny today. Press the button below to begin your personalized day of pampering and self-growth.
Schedule A Day With Your Destiny!
I am your guide.
Here are the specifics:
(5) One-hour segments to include

Introduction to a Sacred Contract, chakras, the wheel/chart, the12 houses that comprise your contract, and archetypes

Choosing your intimate 12 archetypes for your Sacred Contract

Casting your wheel

An intuitive reading given by me that shows you the theme of your life

A delicious lunch delivered to your home so you may relax while refueling

A one-hour pampering treatment that you'll book to use after your time with me to relax and absorb this empowering day

An audio download on the 4 Survival Archetypes
From a tool that took me three years to master, I've created a process that I teach and guide people through in a span of 12 months for an investment of $4500. Because I want to make this affordable and get this extraordinary tool into more people's lives, I'm offering you an opportunity to get everything you'd get over one year of working with me -- in just one day. Your investment is only $2750 for a one day immersion.

I am offering this one-of-a-kind opportunity to you for only $2750.
Once payment is received you will be contacted within 12 hours by one of my team to schedule A DAY WITH YOUR DESTINY!
Right Now is the moment to begin! You'll be ready to fully accelerate into 2016 clear, focused, and confident of your "right" direction.
Discover Your Sacred Contract – Your Destiny awaits you!
I look forward to spending a day with you soon!
With love and blessings,