Kendra Recommends!
BOOKS
Sacred Contracts by Caroline Myss








Taming Your Gremlin
by Rick Carson
CARDS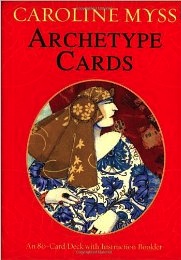 Archetype Cards by Caroline Myss


LINKS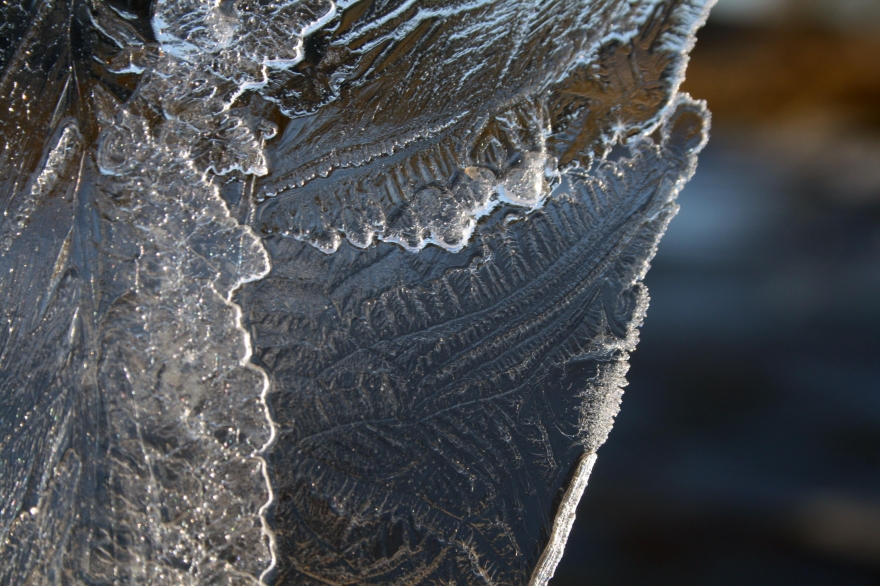 Welcome to the World of Water. Be kind. Be Gentle. Be Loving to Yourself - Water, Consciousness & Intent,

WEBSITES

Sign up to receive the "Notes from the Universe" and start your day off in alignment with your higher purpose and truth. "Where philosophy meets adventure and connections are made." -- Mike Dooley
Find more resources in Kendra's Library at her main website ...